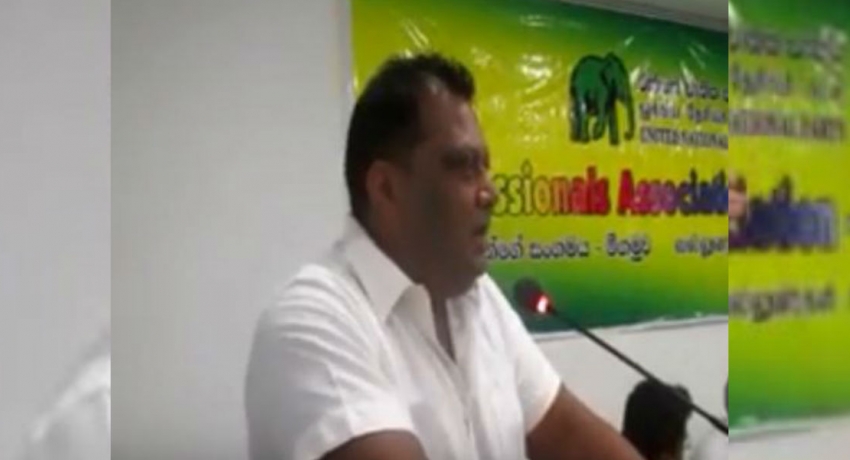 Former UNP PC Royce Fernando arrested
Written by Staff Writer
COLOMBO (News 1st): Former Provincial Councillor of the United National Party, Royce Fernando has been arrested by the officers of the Katana Police.
The police said that he was named as a chief suspect in a case of entering a residence by force, assaulting an individual and taking his property on March 23rd. The person attacked is a 53-year-old resident of Thaladuwa road in Negombo.
Five suspects are already in remand prison in connection to the incident. The arrested former councillor is due to be presented before the Negombo Magistrates Court.
Latest News